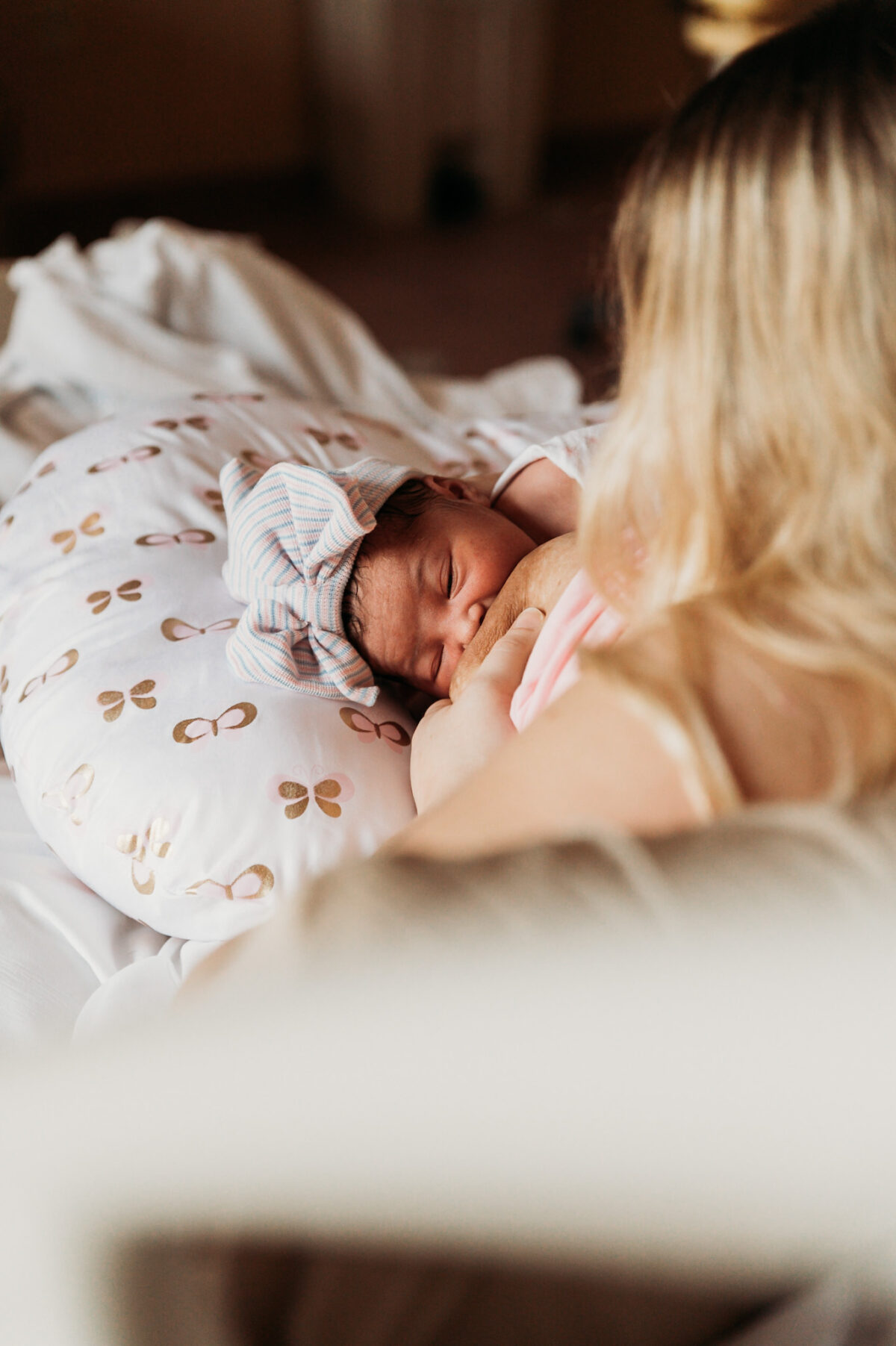 Aurora's Birth | Fort Myers, Florida Birth Photography
Aurora Galit made her arrival earth side on December 13th at 12:49 AM to her amazing parents, Melissa and Thiago, at HealthPark Medical Center in Fort Myers, Florida.
When I first met Melissa and Tiago was during their maternity session in Venice, Florida. They had a beautiful sunset beach photoshoot where they were able to connect and really take in the fact they were about to become parents to little Aurora. During their maternity session, Melissa mentioned that she first felt Aurora kick in the ocean which made their beach photoshoot just that much more special. She then shared with me that Aurora's middle name, Galit, means wave!! I mean.. it can not get anymore precious than that! 
The benefits of hiring professional birth photos 
The birth of a child is a momentous occasion that you'll want to remember for the rest of your life. Not only will you have high-quality photos to cherish for a lifetime, but you'll also be able to focus on the birth experience without worrying about capturing the moment yourself. A professional photographer can also capture moments that you may have missed or forgotten, and can provide a unique perspective on the birth experience. Don't miss out on the opportunity to preserve these precious memories – contact us today to learn more about our services.